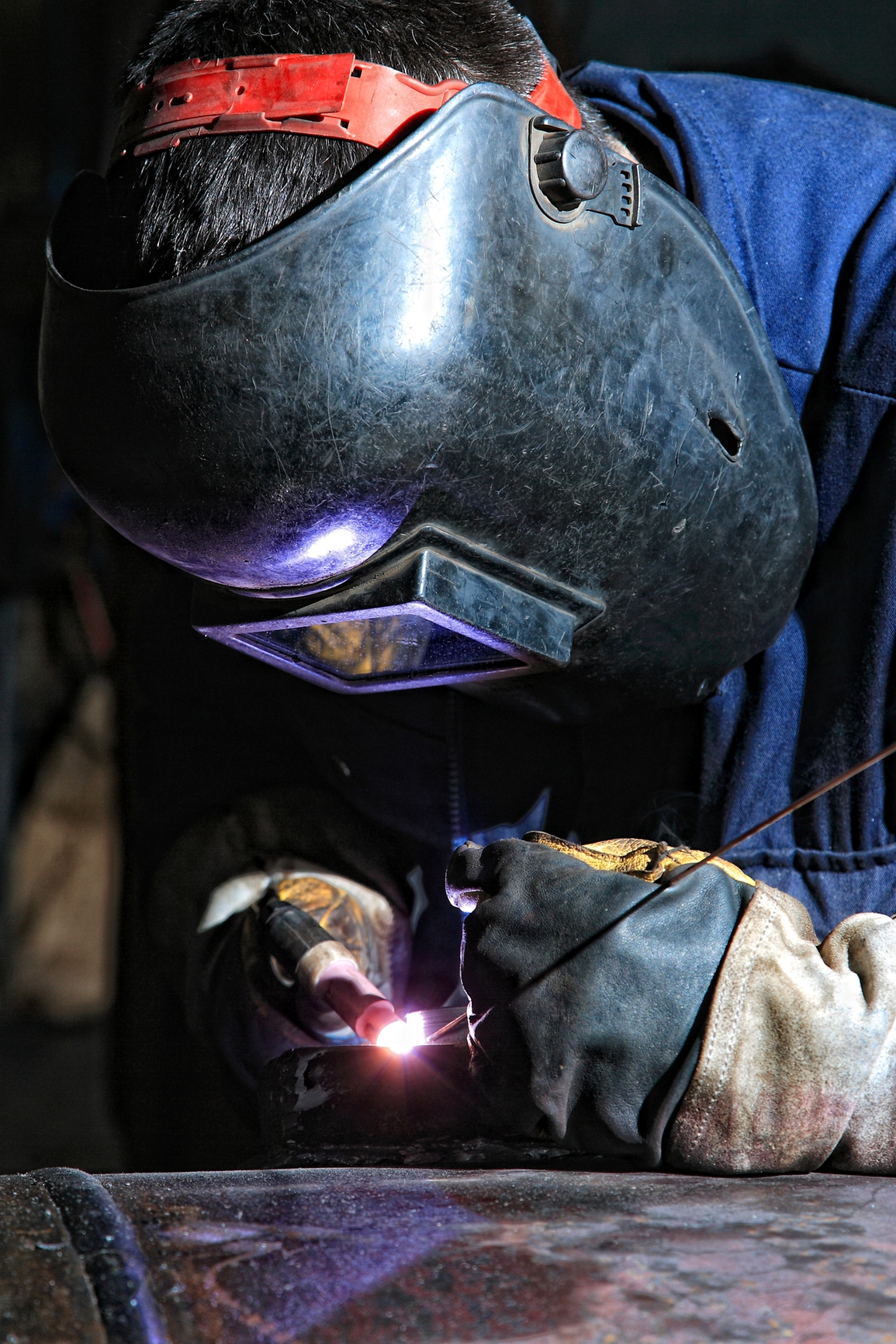 Posts
Columns
Portals
Beams
Purlins
Joists
Trusses
Bolts and fastenings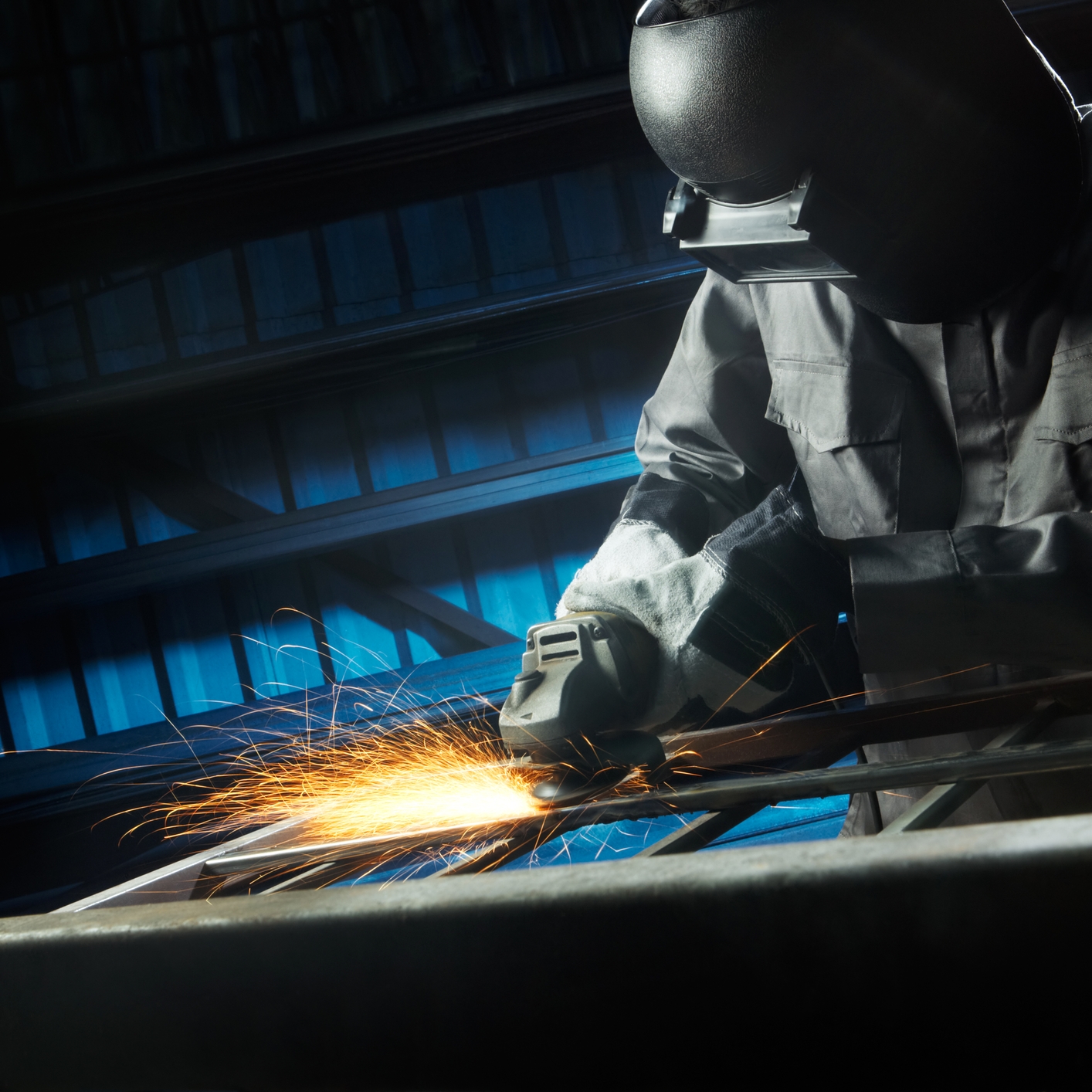 Handrails
Fences
Posts
Poles
Gates
Working with:
Steel
Stainless steel
Aluminium
Wrought iron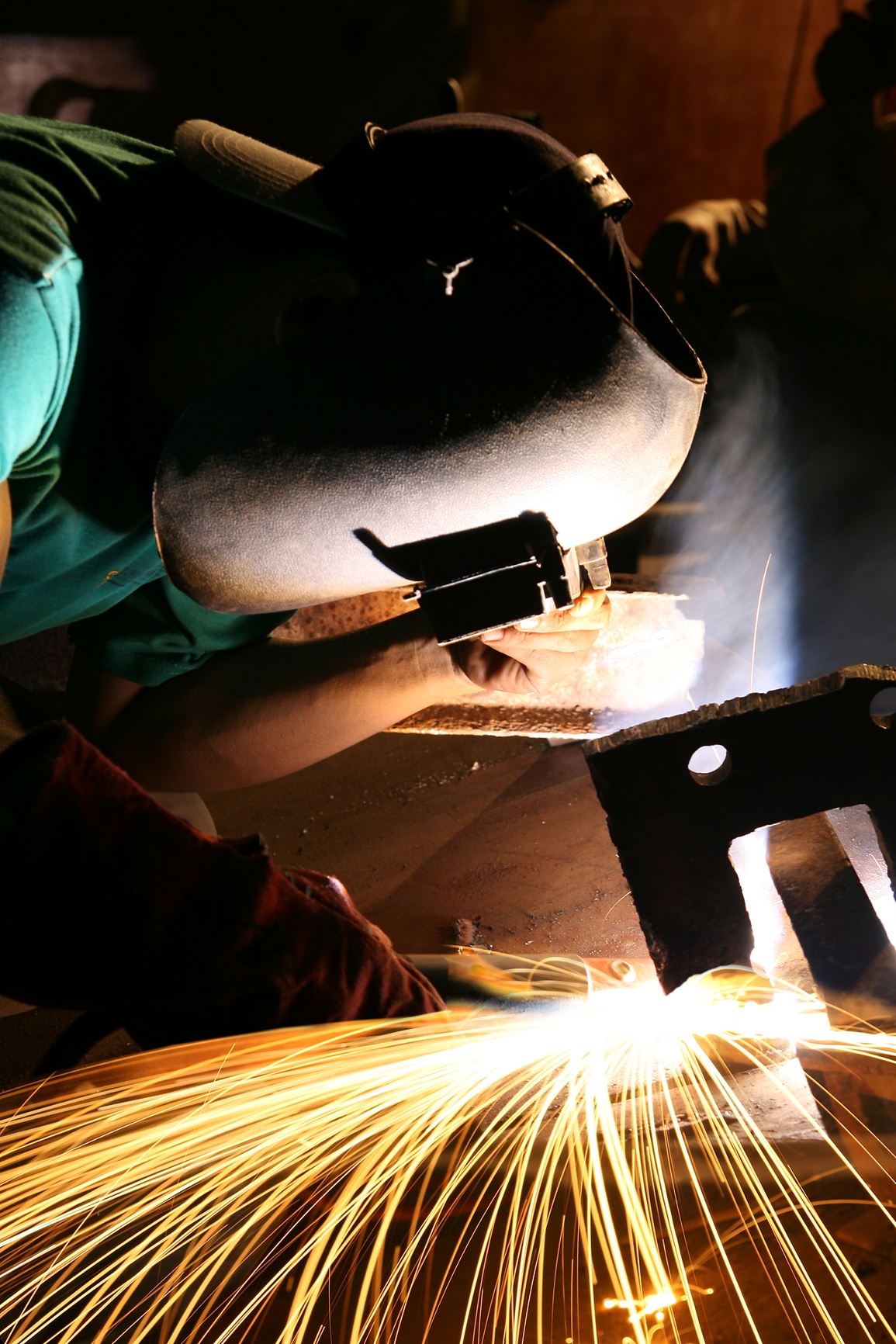 Fire boxes & braziers
Flue covers
Fireplace surrounds
Gates
Frames
Tables
Brackets
Pole
Pergolas
Steel plate cladding
Seats
Timber truss plates
Shop fit-outs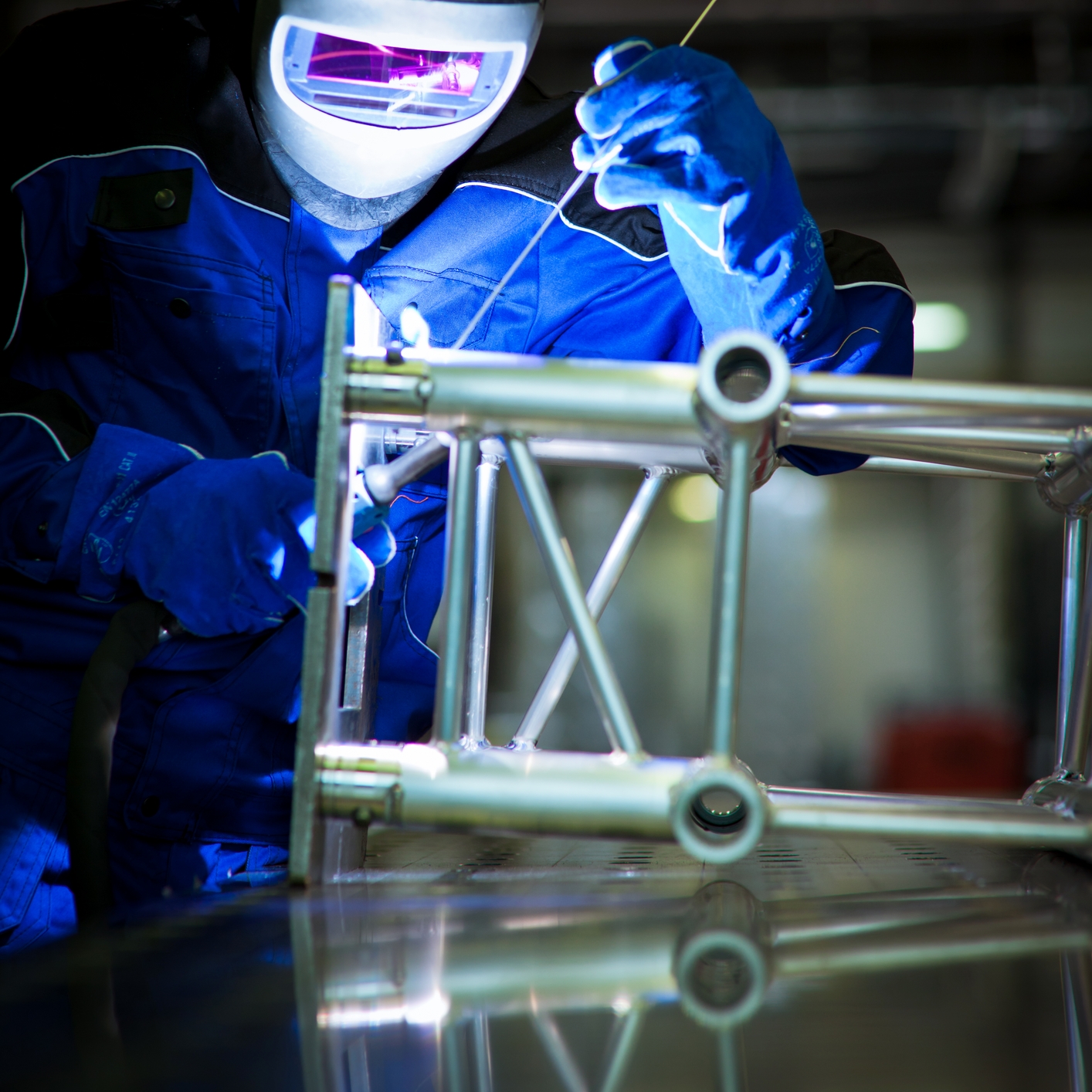 We can cut, fold, bend, fabricate and weld sheetmetal and plate for Industrial, Commercial and Metalwork projects.
Metals processed include Alloy, Stainless Steel and Mild Steel
Items can be supplied ex workshop or installed on site.
Call us for your free quote.